The Quest for the Perfect Remodeling Company
Finding a remodeling company isn't always as easy as you'd think. If you've ever embarked on a home remodeling adventure, you know it can be a thrilling (and sometimes terrifying) roller coaster ride. With endless possibilities and decisions to make, the search for the perfect company to assist you can feel like hunting for buried treasure. But fear not; there are many things you can do to find the best remodeling companies out there.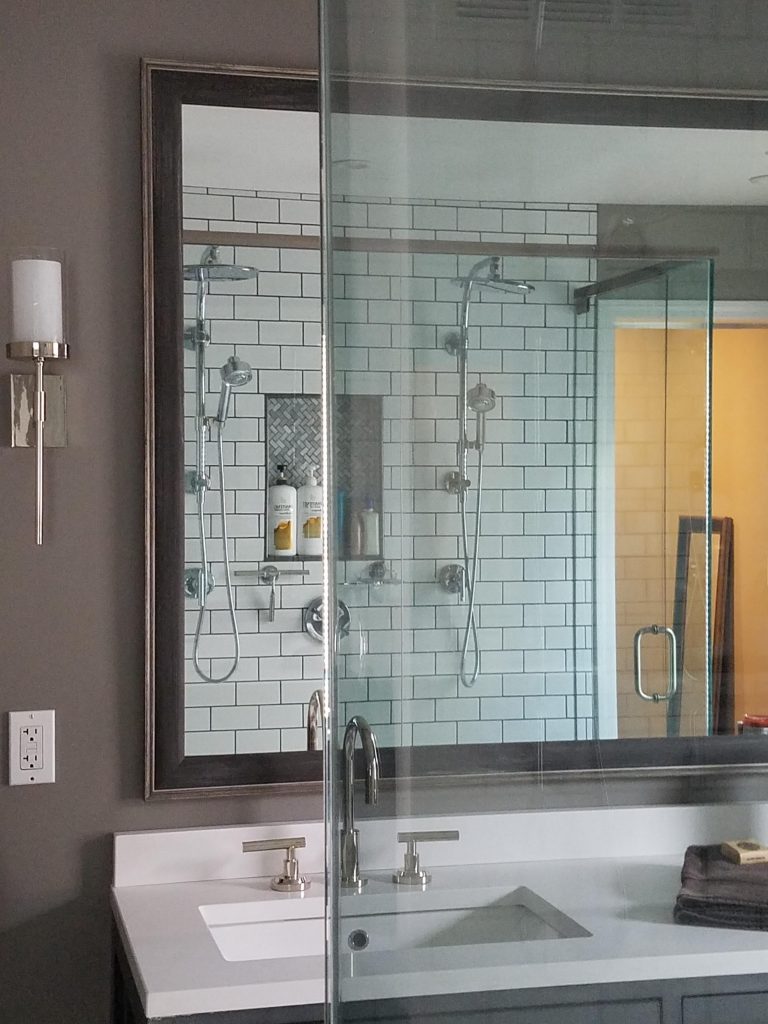 Phone a Friend: Remodeling Company Recommendations

Turn to your friends, family, and neighbors who have experience with remodeling companies. These people have already faced the trials and tribulations of home renovations and have emerged victorious. Seek their counsel, learn from their experiences, and gather a list of potential remodeling companies to consider.
Navigate the Labyrinth of Reviews: Local Remodeling Companies

With your list of potential remodeling companies in hand, you must now venture into the labyrinth of online reviews. Sites like Yelp, Google, and Angie's List are filled with tales of triumph and woe, as homeowners share their experiences with various contractors. Take note of consistent patterns of praise or grievances. Remember, even the most exceptional companies may have a few negative reviews – focus on the overall sentiment and weigh the pros and cons.
Consult the Remodeling Professionals

Meet with representatives from each company to discuss your project, budget, and timeline. During these encounters, pay close attention to their communication skills, professionalism, and enthusiasm for your vision. Trust your instincts – if something feels off, it may be a sign that this isn't the right fit for your quest.
Decode the Quotes

Once the consultations are complete, you'll likely have to examine a collection of estimates from each remodeling company. While it's tempting to gravitate towards the lowest bidder, remember that the cheapest option isn't always the best. Consider the value you'll receive for your investment, including the quality of materials, workmanship, and customer service. The right company will strike the perfect balance between affordability and quality.
Sign the Contract

With your chosen remodeling company in sight, the final battle awaits – signing the contract. Before you put pen to paper, ensure you've thoroughly reviewed the terms and conditions, including payment schedules, deadlines, and any warranties. Don't be afraid to negotiate or request clarification on anything that seems unclear. Once you're satisfied with the agreement, sign on the dotted line and prepare for the transformation of your home.
Celebrate Your Victorious Remodel

With the remodeling process complete, it's time to celebrate your victorious remodel. Revel in the beauty of your newly transformed space and share your success story with others seeking their own remodeling adventure. After all, there's no greater reward than a home that reflects your unique style and personality.