How to Hire a General Contractor: A Comprehensive Guide for Homeowners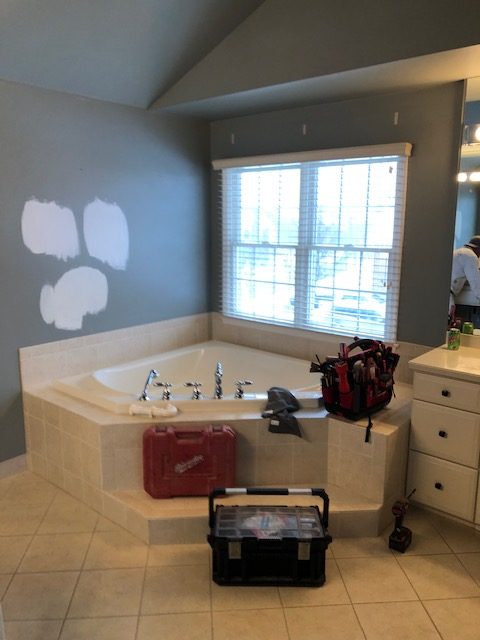 Navigating how to hire a general contractor can be a daunting task for homeowners, especially if it's their first time. Selecting the right contractor to handle your home renovation or construction project is crucial to ensure that the work is completed to your specifications, within the budget, on time and to code. But how do you find a trustworthy professional? And how can you tell if they are capable of delivering quality work? In this guide, we'll provide you with essential tips on how to hire the right general contractor for your project.
Identify your project needs

Before you start searching for a contractor, it's important to identify your project needs. Determine the scope, timeline, and budget of the project, and if any specific qualifications are necessary. For example, if you're planning a kitchen remodel, you may require a contractor with expertise in plumbing or electrical work. Having a clear understanding of your needs will help you select the appropriate contractor.
Research potential contractors
Once you have identified your project needs, you can start researching potential contractors. Look for contractors who have experience in the specific type of project you're planning, research their background and check their customer reviews. You can also ask for referrals from family, friends, or neighbors who have had similar projects done. When you have a list of candidates, check their credentials to verify that they are licensed, bonded, and insured.
Get Quotes
Once you've narrowed down your potential contractors, it's important to get quotes from them. This will help you compare pricing and evaluate which contractor offers the most value for your money. Make sure to read quotes thoroughly and confirm that they cover all aspects of the project, including materials, labor, and other expenses. Also, beware of low-ball offers that are too good to be true. They often lead to additional costs during the project.
Understand the contract
Once you've chosen a contractor, it's crucial to understand the contract before signing it. The contract should detail the scope of the project, the timeline, payment schedule, warranties, and other essential terms and conditions. Don't hesitate to ask the contractor to clarify any terms you don't understand. Ensure that everything is in writing, including any alterations or changes to the project, and that both parties sign the agreement before starting work.
Communication and Project Management
After signing the contract, it's essential to establish a clear line of communication between you and your contractor. Regularly scheduled project update meetings or phone calls should be set during critical stages of the project. You can also agree to a project management tool where you can see daily project updates, changes, and issues that get resolved. Transparent communication ensures a successful and timely project completion.
In Conclusion:
To hire a general contractor for a home renovation or construction project is a significant investment. Therefore, the more time you take to research, plan, and communicate the project needs, the more likely you will end up with quality work. Taking time to find the right contractor for your project may seem like a lot of work, but it's worth the effort. Remember, the right contractor will deliver your vision, stay within the agreed timeline and budget, and ensure that your home value is maintained. So take your time, ask for referrals, research, compare quotes, review contracts, communicate effectively, and you'll have a successful experience.